High performance car insurance
If you own a prestige, high value car, or collection of cars, having a specialist high performance car insurance policy will provide you with additional features and benefits which aren't included within standard motor insurance policies. You will have benefit from highly experienced insurance underwriters prepared to offer greater flexibility when offering cover, reviewing each policy on its own individual basis rather than a one size fits all approach.
Specialist high performance car insurance policy
A standard, off the shelf insurance policy will usually require a car to be repaired in one of the insurer's own network of approved garages, which may result in parts being used which aren't in keeping with the car's stature.
Likewise, a courtesy car will usually only be provided if you use the insurer's own approved garage and will be limited to a small hatchback, as opposed to similar replacement. The option of a courtesy car is usually only available if the car is repairable; if the car is deemed to be beyond economic repair, the courtesy car will need to be returned.
Our specialist high value car insurance policies include a number of features and benefits, detailed below, such as guaranteed like for like courtesy car in the event of loss of damage, regardless of whether your own car is repairable or not.
Our insurers will underwrite each policy individually and consider factors such as whether there are other cars within the household which are used more frequently, thus reducing the "risk" to the insurer. They will also consider additional security features that might exist, where the car is kept, and the experience, supervision and driving habits of younger drivers who are often subject to extortionate premiums
Some of the features and benefits our high-performance car insurance insurers provide include:
Agreed value cover
In the event of fire or theft, or if your car is deemed beyond economic repair following an accident, the insurer will pay the agreed value – the sum insured – as agreed between you and the insurer at the start of the policy.
This is in contrast to most standard insurers who will only offer their opinion of the market value at the time of loss or damage, regardless of the car's insured value.
Guaranteed replacement cover
If your new vehicle increases in value during the policy, the insurer will pay for the cost of replacing your vehicle even if the cost exceeds the value shown on your policy schedule.
Any driver cover
Fully comprehensive cover for other drivers (not residing with you) to drive your car with your permission.
Comprehensive driver other cars extension
Most standard motor insurance policies will allow you to drive other cars not belonging to you, but on a third party only basis – they will not cover damage to the car itself if it is involved in an accident. Our policies can offer comprehensive cover for the car you are driving, as well as your liability to others.
Like for like courtesy car
If your car is involved in an accident, the insurer will source a car for you to drive that is similar to the one involved in the accident and in the garage for repair, as opposed to a small hatchback which most standard insurers will limit you to.
In the event your car is deemed a total loss, the insurer will supply you with a courtesy for a fixed period or time or until you have received the cash settlement from the insurer.
Choice of own repairer
If your car is involved in an accident, the insurer will not dictate where your car must be repaired, and instead allow you to use your preferred garage.
No blame, no claim
If your vehicle is in an incident where the circumstances indicate it is not your fault and third party cannot be traced, your no claim discount will not be affected.
Loss of licence
If you, your spouse or partner has their licence revoked by the DVLA on medical grounds, the insurer will pay up to a fixed monetary amount for alternative transportation costs
Foreign use
Full policy cover for up to 180 days per trip whilst you are using your vehicle abroad and in accordance with the list of countries specified in your policy.
Replacement locks
The insurer will pay to replace the key, door and boot locks of your vehicle if the key, lock transmitter or entry card of your vehicle is lost or stolen and not recovered.
Car jacking and road rage expenses
If you are the victim of a car jacking or road rage attack, the insurer will pay for related medical or psychiatric services and expenses as a result of the occurrence.
Legal Expenses
The insurer will pay for a legal representative to claim uninsured expenses following an accident that is not your fault, such as personal injury costs. It will also cover motor contract disputes that you may have entered into.
Get a Quote from Alastair James Insurance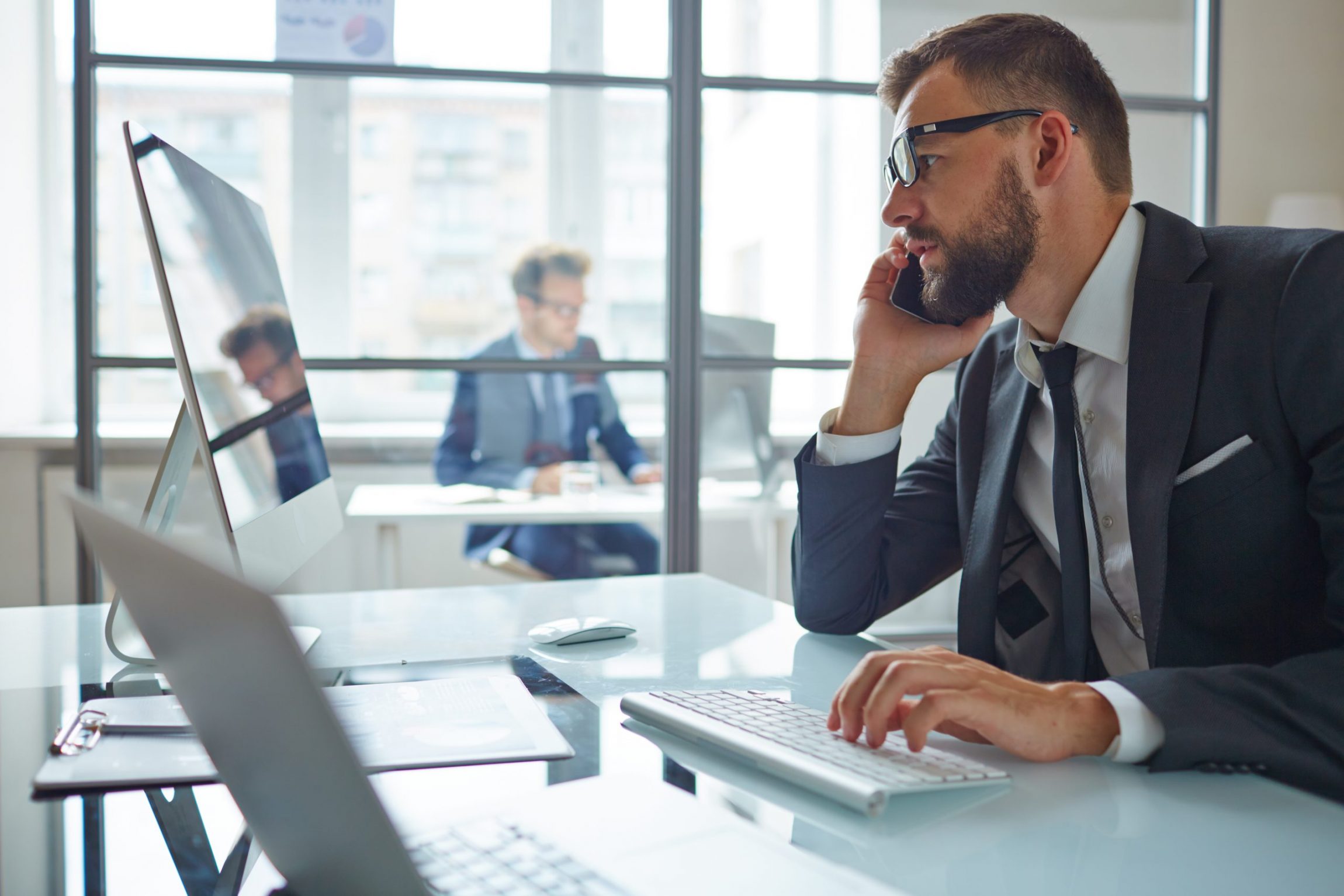 A policy to match your exact requirements
Alastair James Insurance Brokers Limited is an independent insurance broker located in the heart of Cheltenham, Gloucestershire. We specialise in private client insurance (high net worth insurance) and selected classes of commercial insurance.
Don't Take Our Word For It
PRIVATE CLIENT INSURANCE BROKERS
As private client insurance brokers, we have access to a variety of insurers and underwriting agencies who specialise in the insurance of high value homes, contents, valuables, performance cars and classic cars.
Through our role as commercial insurance brokers we can provide comprehensive cover for individual company directors and sole traders through to small and medium sized enterprises and national organisations.
Alastair established Alastair James Insurance Brokers Limited after nearly twenty years' experience in the insurance industry, in both the Commercial and Private Clients sector.
It is easy to get in touch with us or simply request a call back at a time that is convenient to you.