Second home insurance and holiday home insurance
The majority of high net worth insurance companies are able to include second homes within the same policy as your main home with one common renewal date, offering similar levels of cover, which is particularly useful if you have items of value at both homes.
Overseas holiday home insurance can also be arranged with the insurer of your main home, or on a standalone basis with a different insurer if a separate policy is more appropriate in the circumstances.
Specialist holiday home insurance
Our specialist home insurance companies can accommodate your overseas home or second home here in the UK, whether they're used by your family and friends only, or if they're let to paying guests. We ensure the best holiday home insurance is arranged suitable for each person's individual requirements.
– Accidental damage
All our policies include accidental damage and extend to cover your home, outbuildings and external areas such as tennis courts, swimming pools, landscaping, boundary walls and electric gates.
– Loss of rent
If your second home or holiday home is let to paying guests and you home for damage under your policy, if you are unable to rent your home as a result of the damage cover, is in place for the loss of rent receivable.
– Property Owners Liability
Cover is included for your legal liability arising from personal injury visitors to the home or third party property damage.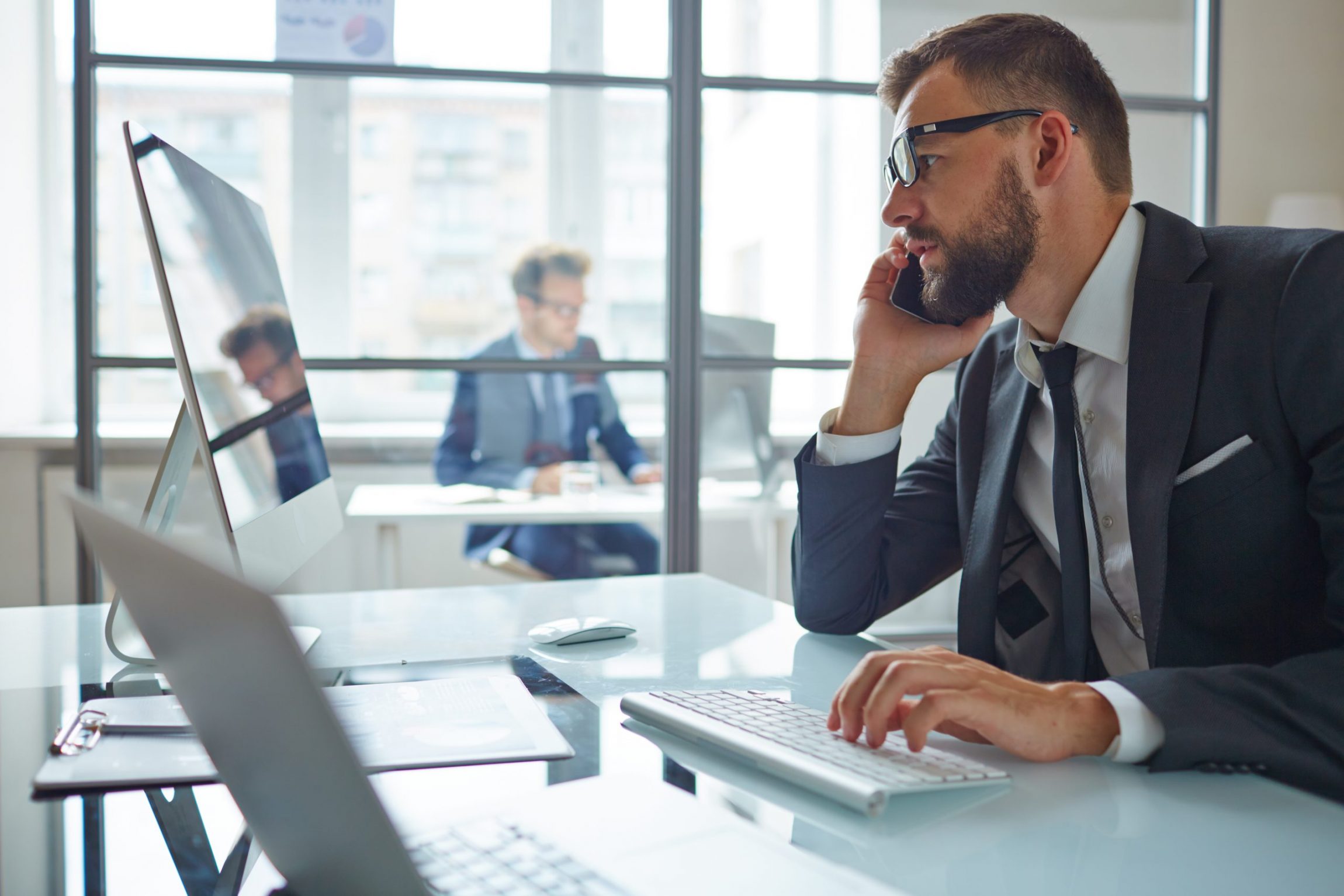 A policy to match your exact requirements
Alastair James Insurance Brokers Limited is an independent insurance broker located in the heart of Cheltenham, Gloucestershire. We specialise in private client insurance (high net worth insurance) and selected classes of commercial insurance.
Don't Take Our Word For It
PRIVATE CLIENT INSURANCE BROKERS
As private client insurance brokers, we have access to a variety of insurers and underwriting agencies who specialise in the insurance of high value homes, contents, valuables, performance cars and classic cars.
Through our role as commercial insurance brokers we can provide comprehensive cover for individual company directors and sole traders through to small and medium sized enterprises and national organisations.
Alastair established Alastair James Insurance Brokers Limited after nearly twenty years' experience in the insurance industry, in both the Commercial and Private Clients sector.
It is easy to get in touch with us or simply request a call back at a time that is convenient to you.