Our classic car insurance policies are individually underwritten by our select panel of insurers to reflect the unique requirements of a classic car owner. The cover provided by a standard motor insurance policy can be limiting in its requirement to only use one of the insurer's own approved garages, or the pricing of the policy itself is often unrealistic given the sometimes infrequent use and storage of a classic car.
Some of the features and benefits our specialist classic car insurance policies provide include:
Agreed value cover
In the event of fire or theft, or if your car is deemed beyond economic repair following an accident, the insurer will pay the agreed value – the sum insured – as agreed between you and the insurer at the start of the policy.
This is in contrast to most standard insurers who will only offer their opinion of the market value at the time of loss or damage, regardless of the car's insured value.
Limited mileage discounts
Our underwriters will take into account that many owners will only drive their classic car a limited number of miles a year and adjust their premium accordingly.
Laid up insurance cover
Specific cover for cars which are off the road and will not be driven. The insurers will remove the third party liability cover applied to cars which are not going to be driven.
Choice of own repairer
If your car is involved in an accident, the insurer will not dictate where your car must be repaired, and instead allow you to use your preferred garage.
Legal Expenses
The insurer will pay for a legal representative to claim uninsured expenses following an accident that is not your fault, such as personal injury costs. It will also cover motor contract disputes that you may have entered into.
Looking for specialist high performance car insurance?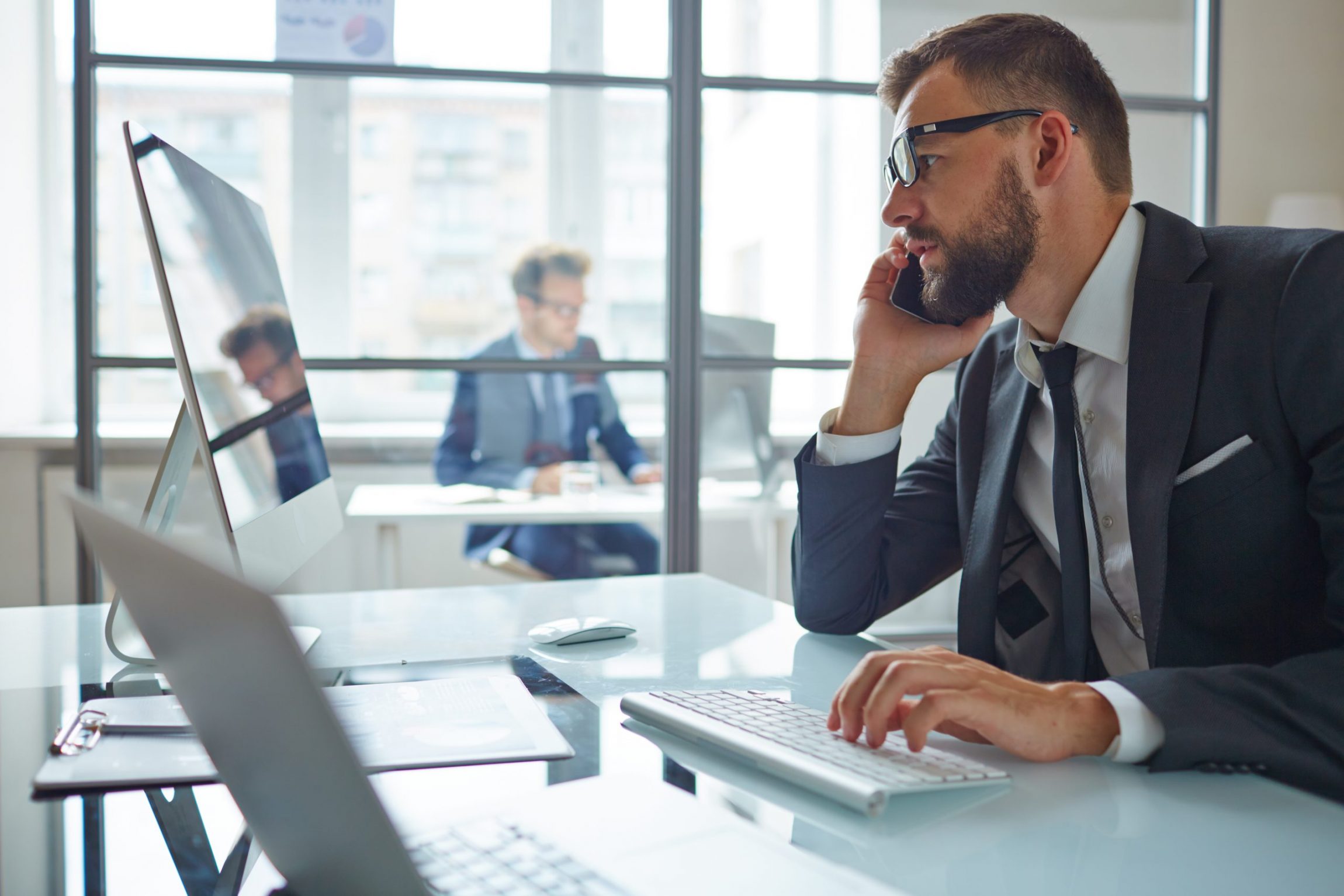 A policy to match your exact requirements
Alastair James Insurance Brokers Limited is an independent insurance broker located in the heart of Cheltenham, Gloucestershire. We specialise in private client insurance (high net worth insurance) and selected classes of commercial insurance.
Don't Take Our Word For It
PRIVATE CLIENT INSURANCE BROKERS
As private client insurance brokers, we have access to a variety of insurers and underwriting agencies who specialise in the insurance of high value homes, contents, valuables, performance cars and classic cars.
Through our role as commercial insurance brokers we can provide comprehensive cover for individual company directors and sole traders through to small and medium sized enterprises and national organisations.
Alastair established Alastair James Insurance Brokers Limited after nearly twenty years' experience in the insurance industry, in both the Commercial and Private Clients sector.
It is easy to get in touch with us or simply request a call back at a time that is convenient to you.