Listed property insurance
Living in a listed building can be a wonderful experience for the owner, taking enjoyment from many rare architectural features and unique designs. However, such properties are also subject to stricter legislation and regulations when it comes to repair and reinstatement. As such, it's vitally important you have comprehensive listed building insurance to ensure that in the unfortunate event of serious damage occurring at the home, you are not exposed to costs not covered by a standard home insurance policy.
Factors to consider when insuring a listed building
Be mindful that in the event of damage, the cost to repair or reinstate is likely to be higher than a modern home, as you will be required to use building materials in keeping with the original construction of the home, potentially even using the same techniques that were originally used. These costs can escalate quickly, and an inadequate buildings sum insured may be exhausted quickly.

According to specialist building insurance valuer, Barrett Corp Harrington, of the £3bn of listed buildings they assessed in 2017, 86% were underinsured, with an average increase of 49% required.

An allowance also needs to be made for additional rebuild expenses including architects, legal, surveyors and other associated fees, which will be higher for listed buildings due to requirements of the local planning authority.

Many of the specialist home insurance companies on our panel offer a free appraisal service to ensure adequacy of sums insured and peace of mind in the event of a claim.
Alternative accommodation
It is possible that your home will not be habitable following a significant loss, and you will need to seek temporary accommodation elsewhere. Your stay in an alternative residence may be longer whilst work is done to your home, as it will usually take longer to not only source the unique materials required, but also reinstate using the original techniques, both of which will be depend on the availability of specialist craftsmen. Our specialist listed building home insurance companies provide generous levels of alternative accommodation cover for you and your family.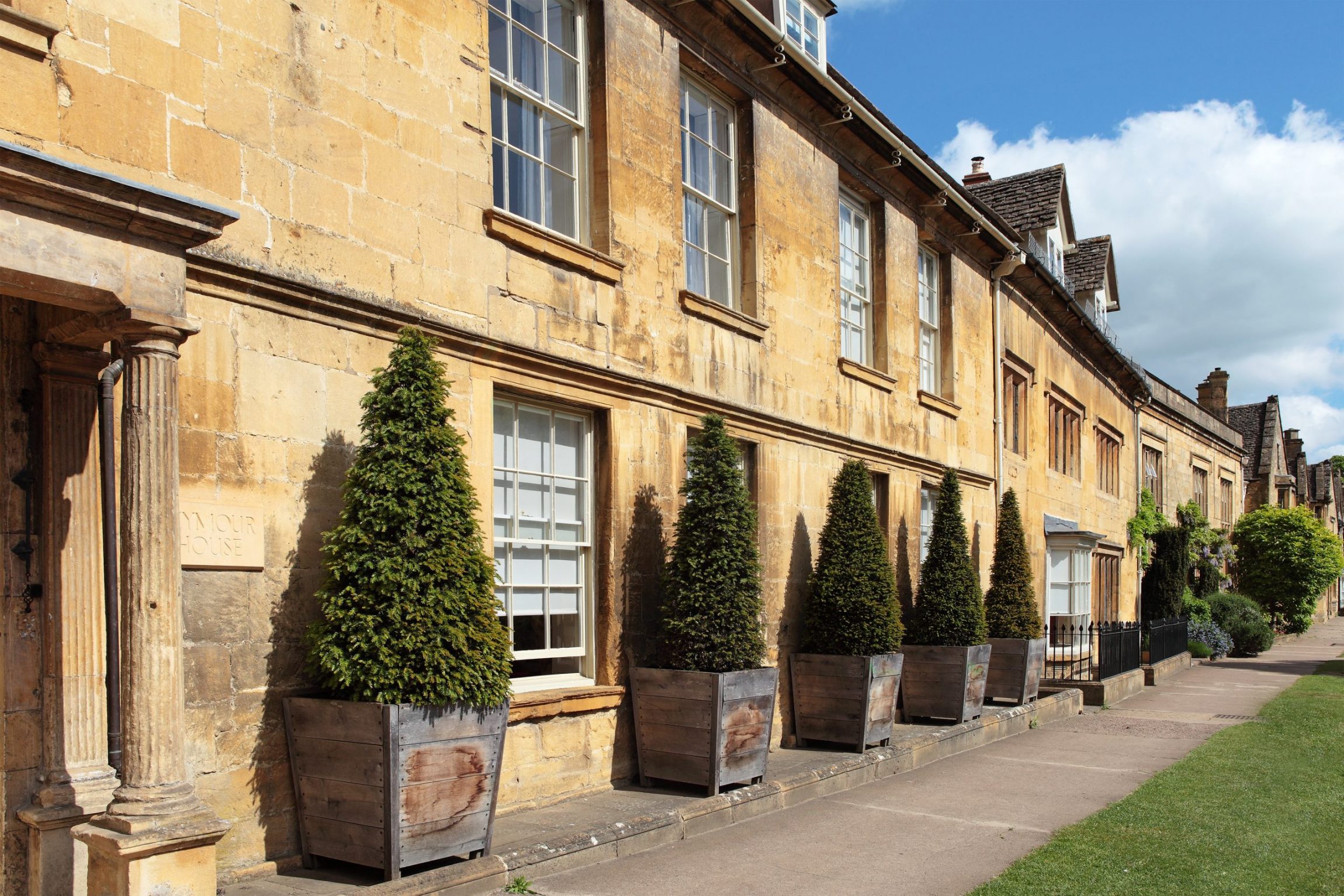 The majority of standard home insurers will have a minimum security requirement that the home must be fitted with a 5 lever mortice deadlock and all accessible windows are fitted with key operated window locks. In a listed building, this might not be possible, for a variety of reasons. Our insurers are experienced listed property insurance experts and understand that a different approach is sometimes required.
Don't Take Our Word For It
PRIVATE CLIENT INSURANCE BROKERS
As private client insurance brokers, we have access to a variety of insurers and underwriting agencies who specialise in the insurance of high value homes, contents, valuables, performance cars and classic cars.
Through our role as commercial insurance brokers we can provide comprehensive cover for individual company directors and sole traders through to small and medium sized enterprises and national organisations.
Alastair established Alastair James Insurance Brokers Limited after nearly twenty years' experience in the insurance industry, in both the Commercial and Private Clients sector.
It is easy to get in touch with us or simply request a call back at a time that is convenient to you.