Private Medical Insurance (PMI), or Private Health Insurance, is a product which allows individuals to access treatment for illness, injury or other related conditions without having to rely on the NHS, which has come under increasing pressure in recent times as a result of the COVID-19 Pandemic. A comprehensive health insurance policy will ensure that you and your family get the medical care and attention you require promptly with access to leading physicians and medical specialists. It will also allow you the freedom to choose private treatment for many surgeries as well as access to drugs and medication which may not normally be immediately available through the NHS.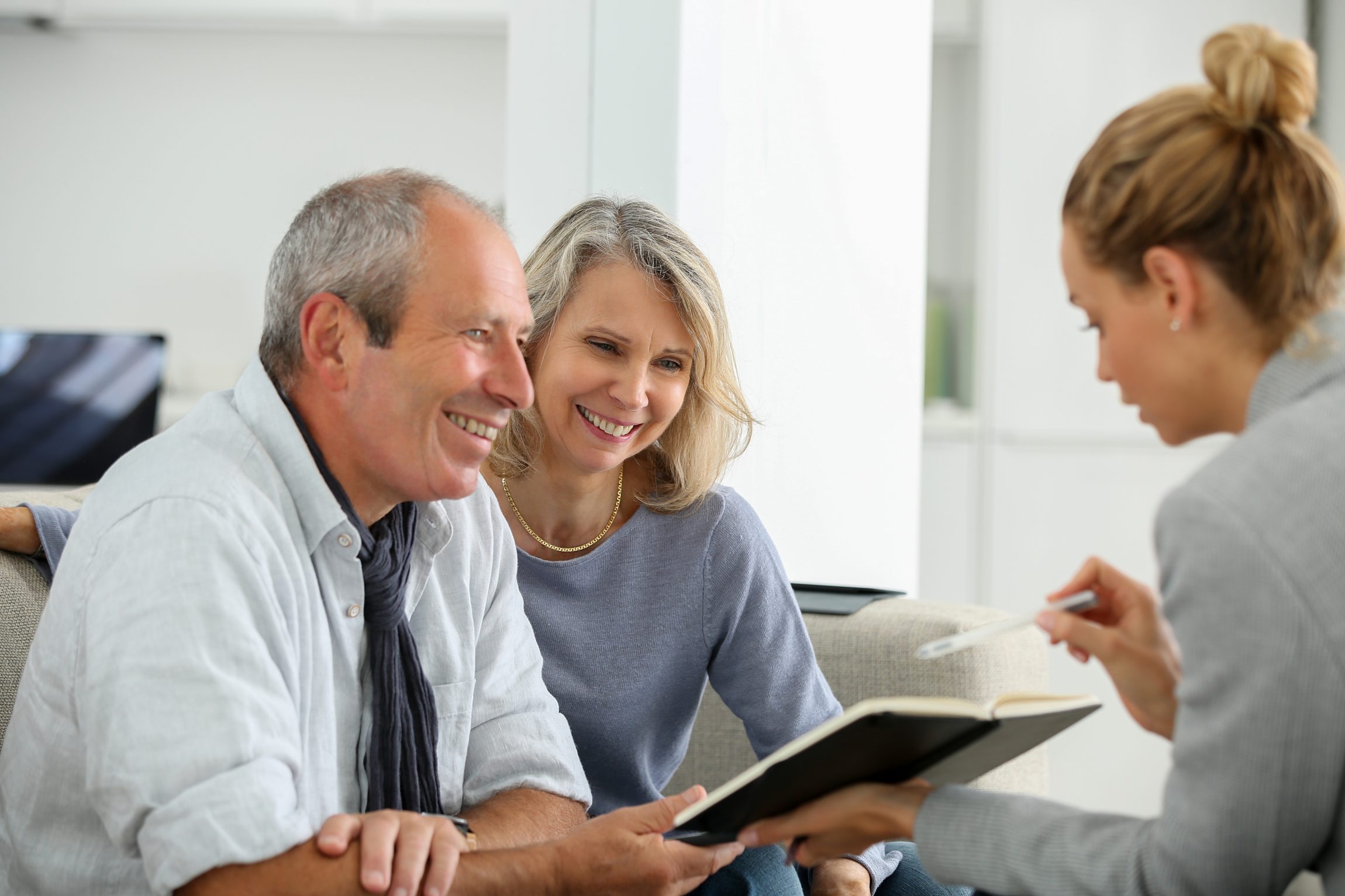 Benefits of Private Medical
Timely access to healthcare
Prompt referral to a consultant
Quick admission to a hospital
Treatment at a convenient time
Choice of healthcare
Direct care by a consultant
Advanced treatment options
High-quality private clinic and hospital accommodation
Privacy of an en-suite room
Home amenities such as TV
Comfort and cleanliness
Access to a GP via apps
Other additional group benefits like discounted memberships or rewards
Individual private medical insurance
Individual private medical insurance, or private health insurance, is purchased by an individual for themselves, with the ability to add a partner, spouse and / or other family members. Through our Quote Comparison facility you can tailor your quote and policy to specifically meet your own cover requirements and budget.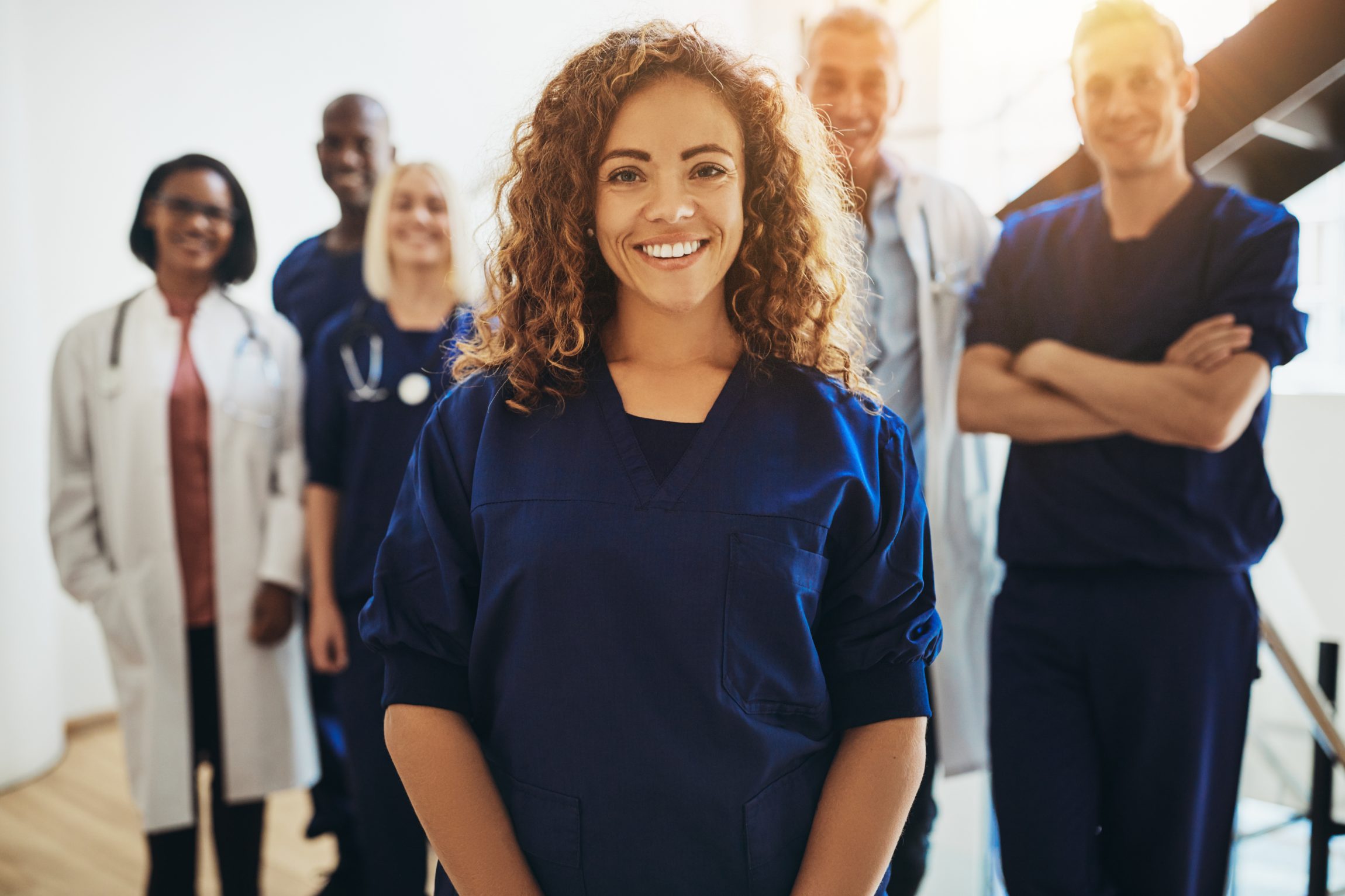 Company or Group Private Medical Insurance
Group Private Medical Insurance (PMI) or Business Health Insurance is designed for schemes that have two or more members.  By having a group or company medical insurance policy, you will be ensuring that you and your employees will be able to get the medical care you need, should the worse happen.
Benefits to a company of having group health insurance include:
Access to GPs and medical practitioners outside of usual business hours
Reduced absenteeism as staff aren't subject to NHS waiting times
A comprehensive company healthcare can improve staff wellbeing and mental health
Private health insurance can be offered as part of an individual's overall remuneration package to help attract the best talent in your industry
International Private Medical Insurance
Standard UK-only health products are unlikely to be sufficient if you spend a lot of time abroad. However, Alastair James Insurance Brokers can arrange private medical insurance policies for individuals who spend a significant amount of time away from the UK.  We can also provide cover regardless of your nationality or country of residence.
Whilst this cover has traditionally been classed as expensive, you are able to take advantage of our knowledge in this area to help reduce and budget for these costs. This can be done by ensuring that all our markets are approached for quotes, as well as tailoring the product to your needs thereby avoiding paying for unnecessary cover.
Other health related insurance
In addition to the health insurance, we are also able to provide tailored insurance quotations for the following related insurance products:
Life insurance
Critical illness insurance
Income Protection Insurance
Key man insurance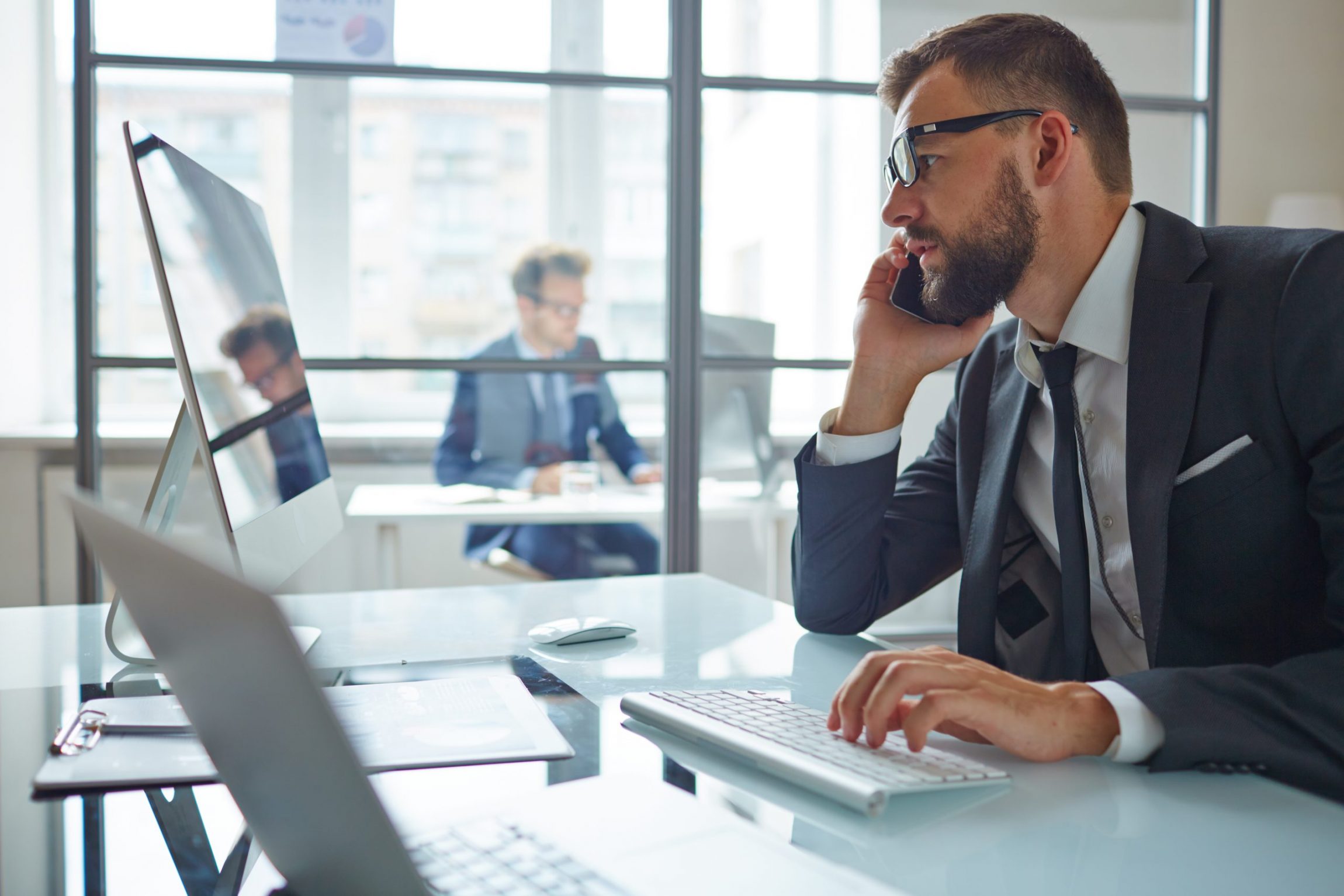 A policy to match your exact requirements
Alastair James Insurance Brokers Limited is an independent insurance broker located in the heart of Cheltenham, Gloucestershire. We specialise in private client insurance (high net worth insurance) and selected classes of commercial insurance.
PRIVATE CLIENT INSURANCE BROKERS
As private client insurance brokers, we have access to a variety of insurers and underwriting agencies who specialise in the insurance of high value homes, contents, valuables, performance cars and classic cars.
Through our role as commercial insurance brokers we can provide comprehensive cover for individual company directors and sole traders through to small and medium sized enterprises and national organisations.
Alastair established Alastair James Insurance Brokers Limited after nearly twenty years' experience in the insurance industry, in both the Commercial and Private Clients sector.
It is easy to get in touch with us or simply request a call back at a time that is convenient to you.