Whether you are the freeholder of a building comprising of flats, a leaseholder of a flat within a building, or part of a management company or residents association responsible for the management of a block of flats, you may be responsible for arranging a specialist block of flats insurance policy, often referred to as block insurance. In short, this provides buildings insurance for the entire building, providing cover against a wide range of perils including fire, storm, escape of water, subsidence and accidental damage.
What does buildings insurance cover in a block of flats?
Block of flats insurance, or block insurance, provides buildings insurance for the entire building, including communal gardens, driveways and any outbuildings. In addition to providing cover against all the perils you would expect of a typical property insurance policy such as fire, storm, escape of water and subsidence, the following additional benefits are included:
Accidental damage cover
Trace and access insurance to cover the costs involved in finding the source of a leak (pulling up the flooring or ceiling, for example)
An automatic uplift to the building sum insured to protect against unforeseen inflationary costs of reinstatement in the event of a claim which would not have been accounted for at inception of the policy
Loss of rent and alternative accommodation costs if the building cannot be occupied following an insured event
Multiple occupancy arrangements, if there is a mixture of owner-occupied, let or unoccupied flats all within one building
Contents cover for communal areas
Theft or malicious damage by guests or tenants
Employers Liability up to £10,000,000 for accidents to domestic employees or tradesmen whose services have been employed in the maintenance of the property
Property Owners Liability to cover your legal liability to the public in the event of injury
Legal Expenses insurance
Directors & Officers Liability if you are a director of a management company
Engineering and Inspection insurance if there is a lift
Tenants Improvements if you are a leaseholder and need to insure an addition or improvement to your flat such as a new kitchen or bathroom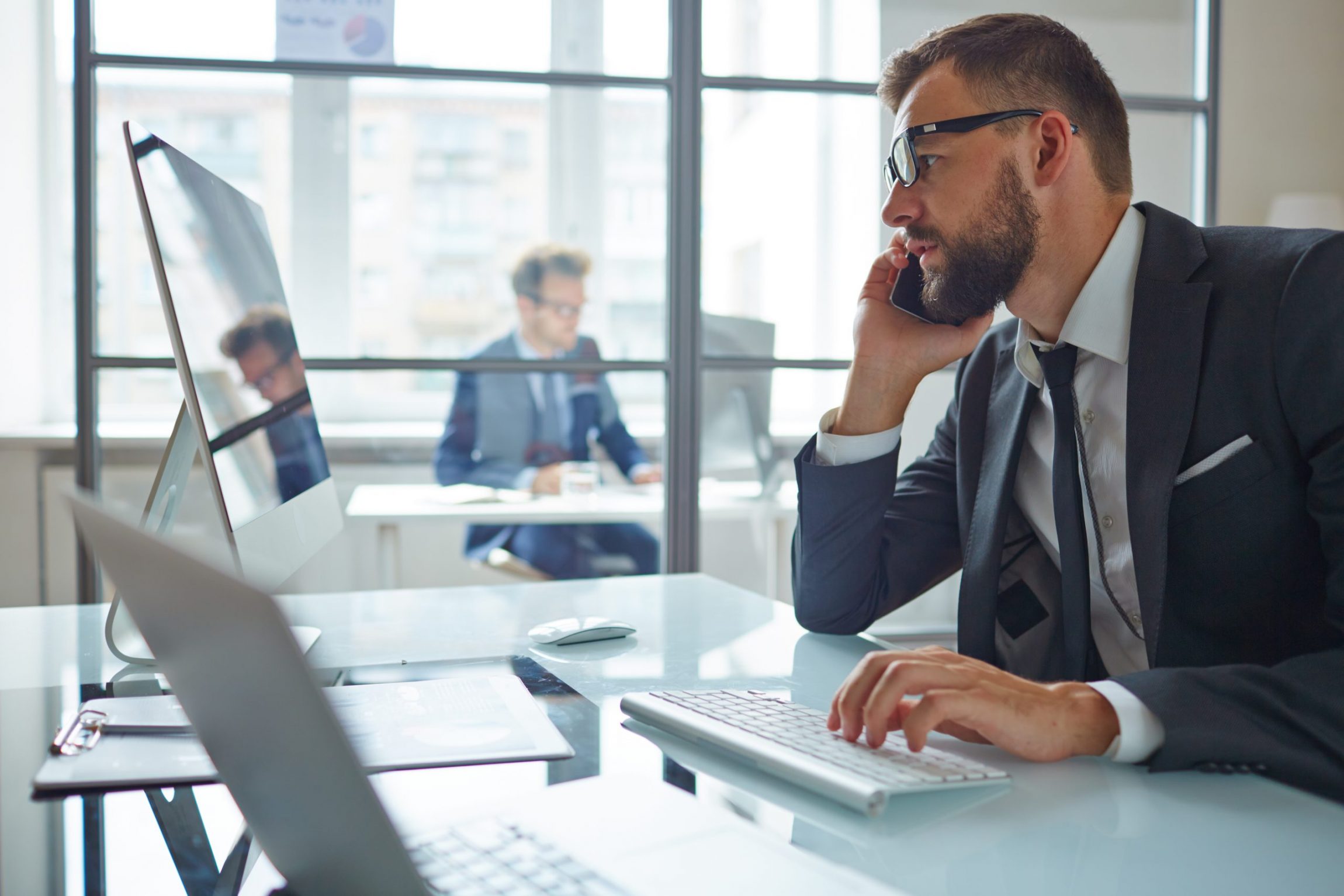 At Alastair James Insurance Brokers, we have an extensive panel of insurers providing specialist cover for a variety of building types including:
Converted buildings
Listed buildings
Purpose-built buildings
Maisonettes
Non-standard construction
Commercial premises
Don't Take Our Word For It
PRIVATE CLIENT INSURANCE BROKERS
As private client insurance brokers, we have access to a variety of insurers and underwriting agencies who specialise in the insurance of high value homes, contents, valuables, performance cars and classic cars.
Through our role as commercial insurance brokers we can provide comprehensive cover for individual company directors and sole traders through to small and medium sized enterprises and national organisations.
Alastair established Alastair James Insurance Brokers Limited after nearly twenty years' experience in the insurance industry, in both the Commercial and Private Clients sector.
It is easy to get in touch with us or simply request a call back at a time that is convenient to you.