Renovation insurance and building works
In a recent survey conducted by international specialist insurer, Hiscox Insurance, it was found that the number of homeowners in the UK choosing to improve their homes rather than move has risen fivefold in the last five years. UK local councils have seen a 29% rise in in the number of planning permission requests over the last ten years.
It is a requirement of all home insurance policies that the insurer is notified of planned building works during the course of the insurance policy, so it can assess the nature of the increased risk. Failure to do so will invalidate your cover in the event of a claim.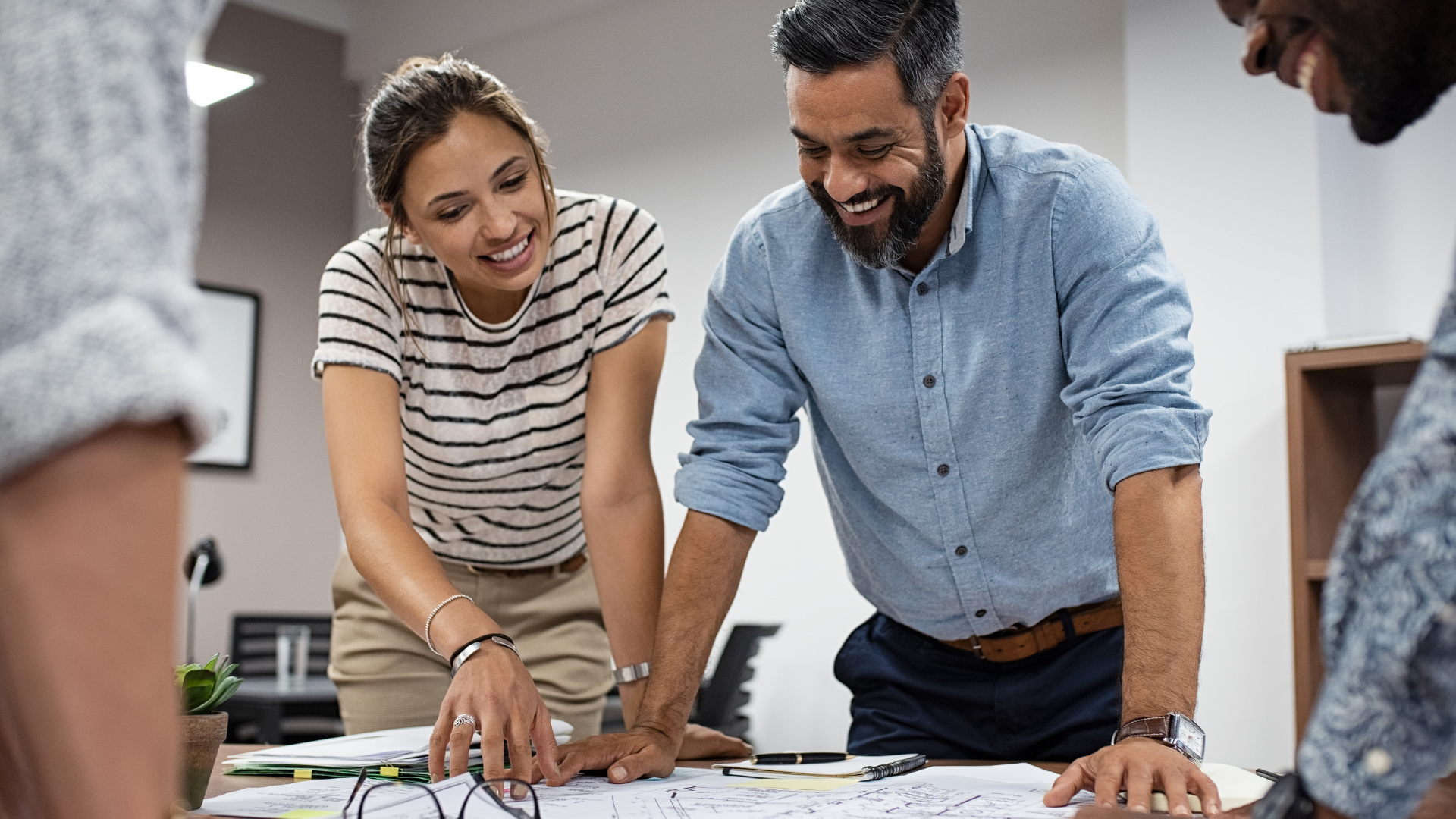 Comprehensive house renovation insurance
Whilst the end result of a renovation project can be the home of your dreams, the risk of damage to your home during the project is increased. A comprehensive house renovation insurance policy will provide cover for the following eventualities, amongst others:
Contractors may be using welding gear and heat lamps which can increase the chance of a fire occurring.
There may be times when the roof will need to be left open, exposing it to adverse weather such as storm and water ingress.
The property may be left unoccupied for long periods, increasing the risk of vandalism or theft, either of materials and equipment (such as bathroom or kitchen fittings) or your own personal belongings.
If the property is without heating, there is an increased risk of burst pipes and water damage in freezing conditions.
We can arrange home renovation insurance cover to include the following features:
Cover on an all risks basis – including accidental damage, theft and malicious damage
Cover for the contract works, existing structure and contents all under one policy
Meets the requirements of any specific terms such as the standard JCT terms
The ability for the policy to be written in the joint names of the property owner and contractor if required by the contract
"What about my contractor's insurance cover?"
If it cannot be proved that damage to your home was caused because of the contractor's negligence, you could be left with a costly repair bill. Also, how confident are you that the contractor is complying with the requirements of their insurance? For example, there may be a maximum height limit that they are restricted to work within, or an exclusion relating to work with heat. If these restrictions are broken and the contractor's policy is invalidated, their insurer will deny the claim. 
A contractor's public liability policy will cover damages that the contractor is legally liable to pay, i.e damage caused as a result of their negligence.  Likewise, the contractor may have Contractors All Risks cover, but this only provides cover for the contract works, not the existing structure, i.e the part of the home that isn't being worked upon.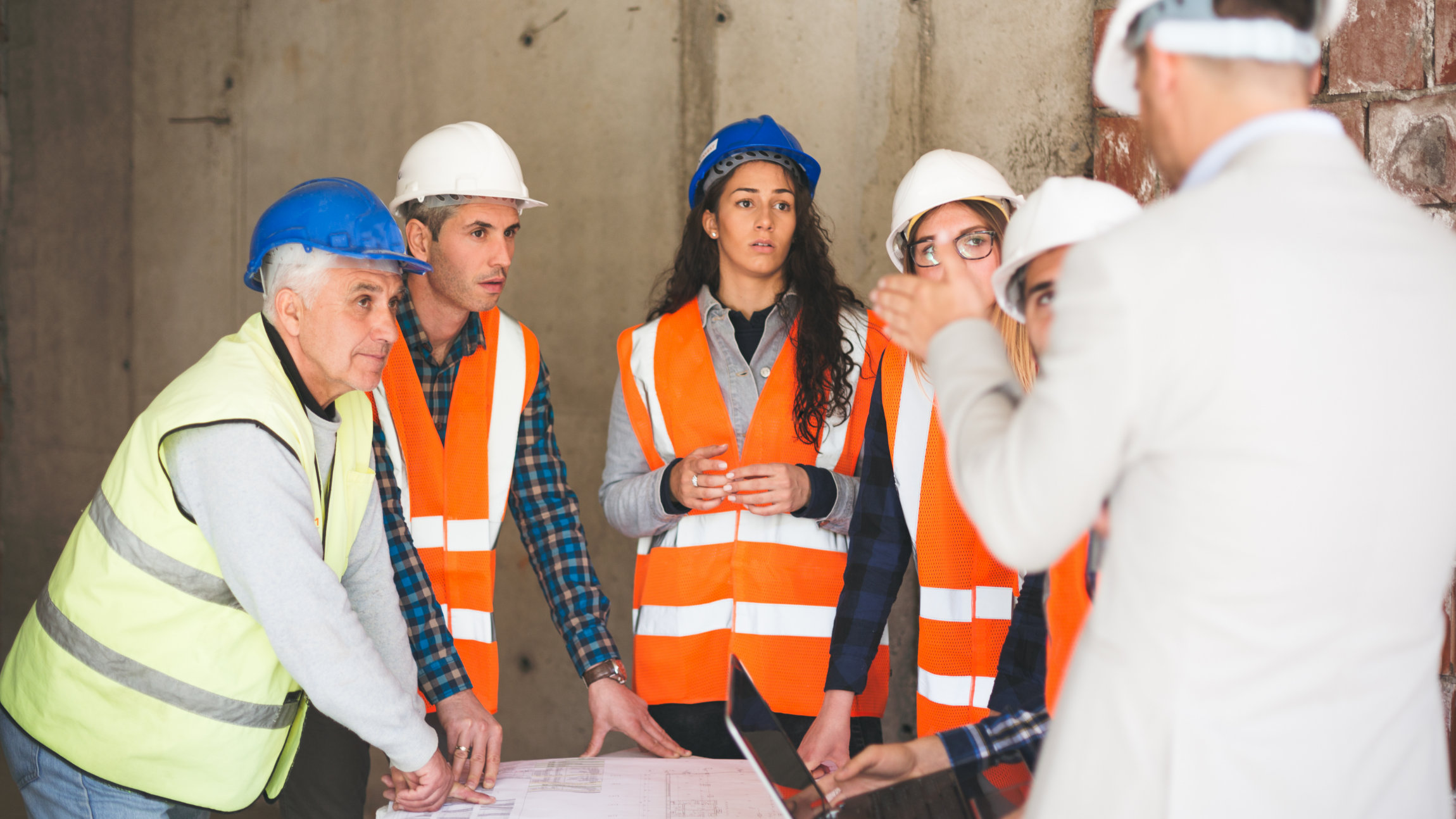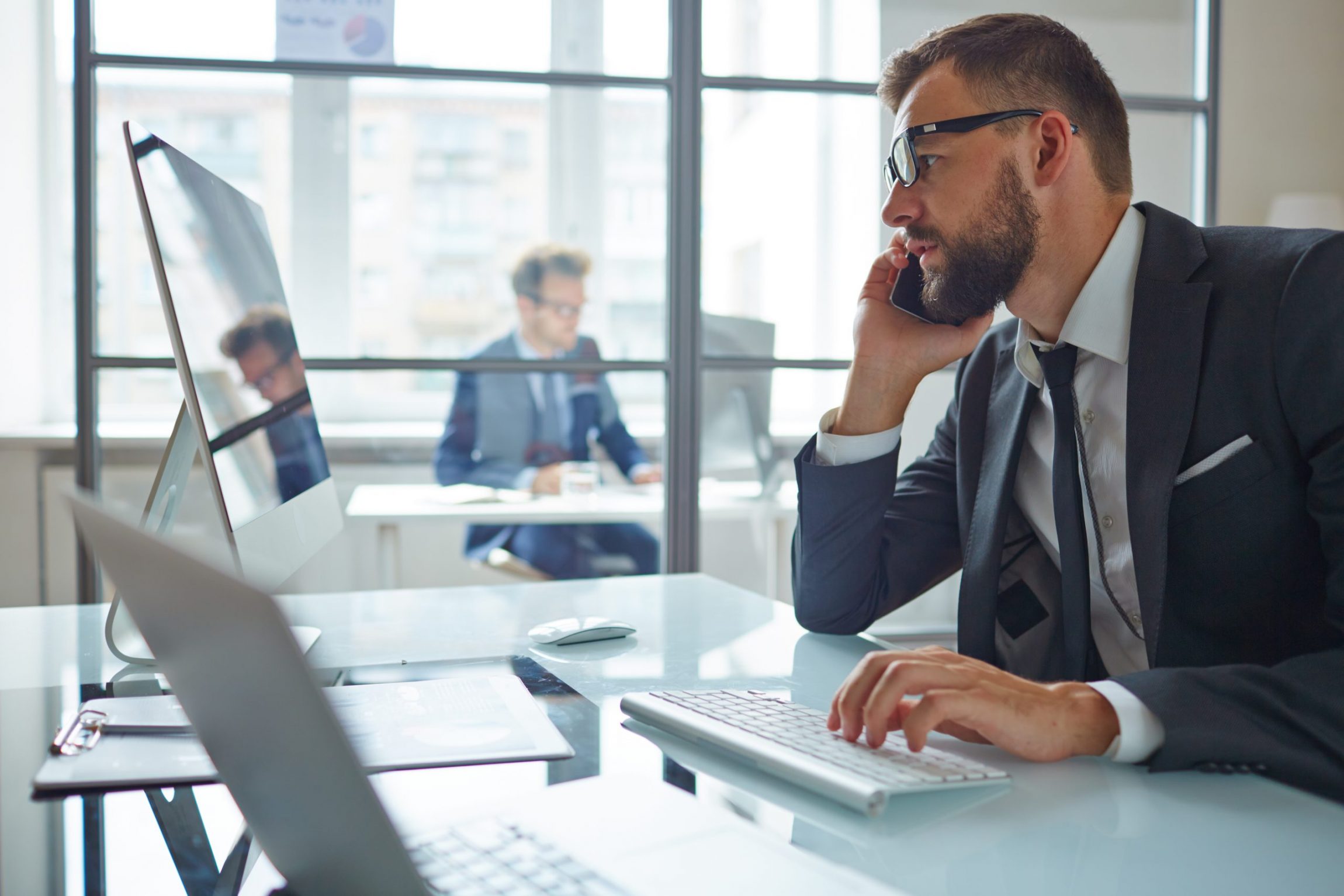 A policy to match your exact requirements
We work with some of the best home renovation insurance companies on the market to ensure we provide you with a policy to match your exact requirements and with no potential gaps in cover when you undertake your project.
Don't Take Our Word For It
PRIVATE CLIENT INSURANCE BROKERS
As private client insurance brokers, we have access to a variety of insurers and underwriting agencies who specialise in the insurance of high value homes, contents, valuables, performance cars and classic cars.
Through our role as commercial insurance brokers we can provide comprehensive cover for individual company directors and sole traders through to small and medium sized enterprises and national organisations.
Alastair established Alastair James Insurance Brokers Limited after nearly twenty years' experience in the insurance industry, in both the Commercial and Private Clients sector.
It is easy to get in touch with us or simply request a call back at a time that is convenient to you.